PORTRAITS & PERSONAL BRANDING
There is nothing more powerful in your business than photography that tells your story. Your journey and perspective are unique and I'll help you materialise this visually through creatively interpreting your brand values into props, lighting colour, composition and presentation.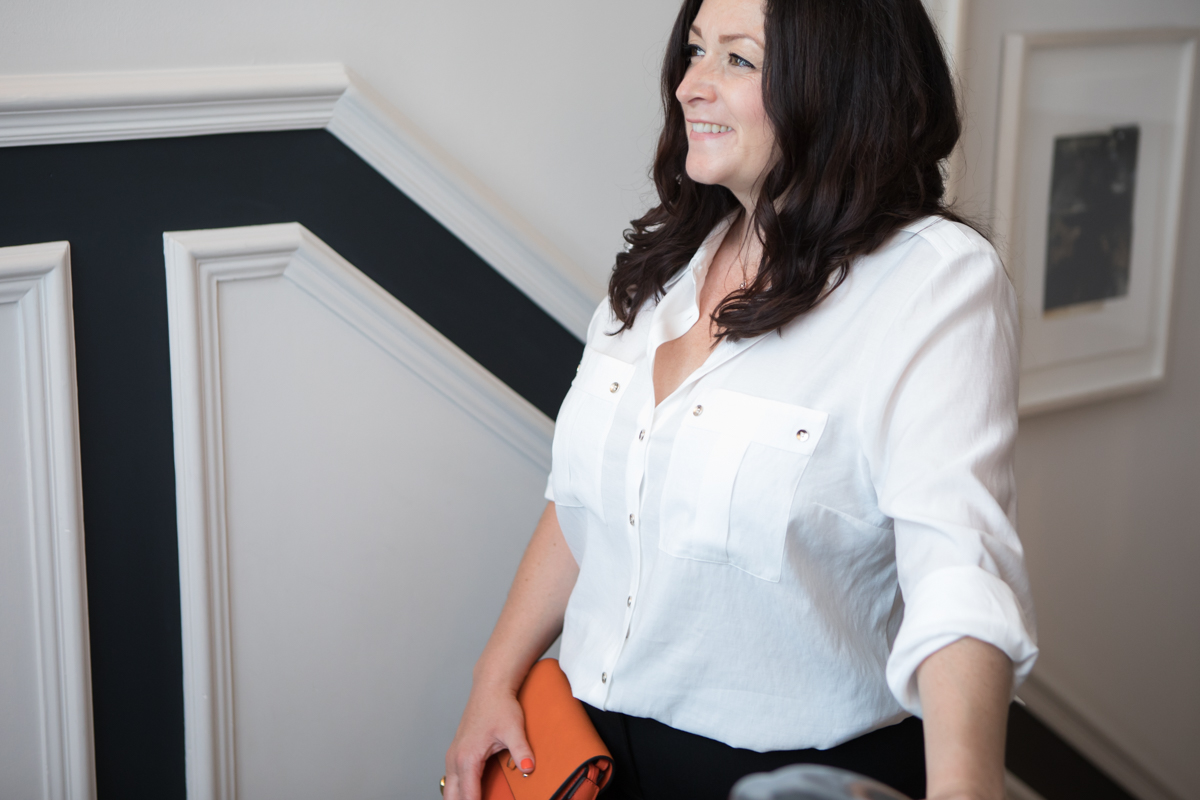 You see it's not just about the photos. Branding is all about the feeling you leave people with. It nuanced and subconscious and it often the deciding factor to work with someone. Whether a product or serviced based, you actually are the brand. This doesn't mean you have to overshare but sharing some of yourself will help that connection with your ideal audience. I'll let someone more eloquent than me explain it…
We'll work closely to design a clear strategy for the shoot including location, style, props, outfits and more. Hair and make up can be supplied for an extra cost too. Clients have access to all my resources that help you prep with confidence but in the meantime check out my FAQs here.
Not many of us actually enjoy posing for the camera. I love finding ways to help my subjects feel relaxed and at ease and I seem to have a knack for it! My clients get great natural shots of themselves for their websites or social media. Just have a browse and you'll see what I mean. I get a real kick out of creating images that really help people get to know you, like you and trust you.
If you're ready to banish camera shyness for good then why not hop over here to read more about me to see if you think we could be a good team. If you fancy a chat then get in touch via the button below.